Notes from Dr. Steve
To: TCIS Parents and Students
From: Dr. Steve
Re: WASC accreditation until 2020
As you enjoy your summer break, we want to share our new WASC accreditation certificate , that is effective until 2020.
TCIS has much to be proud of with our academic improvements, which has been recognized by WASC.
A special thank you to our Parent Association and student leaders for supporting this important review that was conducted in March of 2016.
See you all in August for a wonderful new school year!!
Dr. Steve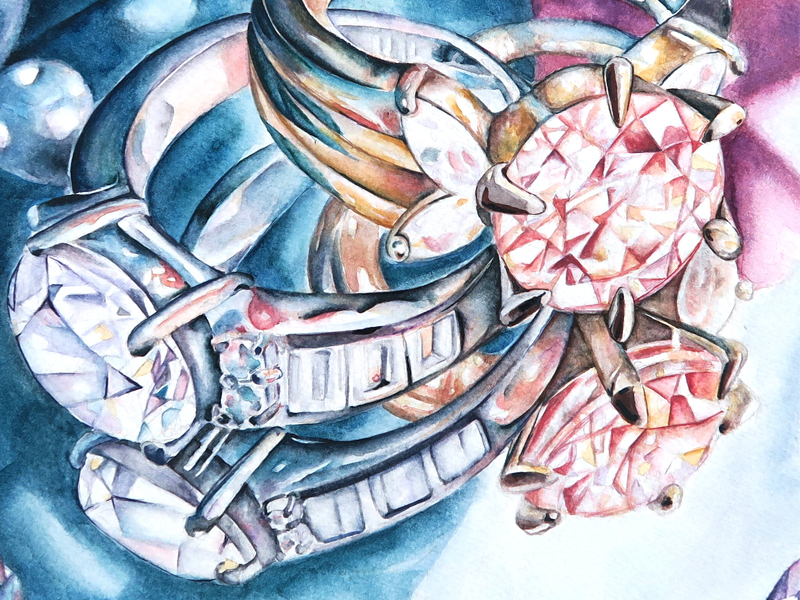 To: All parents
TCIS Parent Associaiton
Faculty Association
All faculty and staff
All students
Re: 2016-2017 calendars
This year Ms Hannah has done a masterful job of organizing our calendars for the 2016-2017 school year.
Special thank you to Ms Hannah, Parent Association and Faculty Association for coordinating events to happen on campus.
The calendars are listed on our website , as well as with the links below.
1. Simplified calendar: Presents the normal annual calendar
2016-2017 TCIS Simplified Calendar
2. Calendar of events: Provides great details of weekly events and activities at TCIS. This calendar will be updated as new events are added.
2016-2017 TCIS Detailed Calendar of Events
The 2016-2017 school year will be an exciting time at TCIS.
On behalf of Mr Suhat and the school board, we send our wishes for great health and happiness this summer!
See you on campus in August!
Sincerely,
Dr. Steve
To: TCIS school community
Re: Evaluation of Head of School and "strategic plan"
The TCIS strategic plan has been recognized by EARCOS as a "best practice" and in 2016 was commended by WASC for transparency and management by objectives.
This strategic plan allows everyone to evaluate our leadership effectiveness.
Not only do you evaluate how the Head of School did when addressing objectives this school year, 2015-2016,, you also can address the objectives for the new 2016-2017 school year.
When you open the link below, you will be asked to do two things for each objective.
1. Did we meet or not meet the objective for this school year (2015-2016)?
2. Should we continue, modify or delete this objective for the next year (2016-2017)?
I invite you to complete the 2016 STRATEGIC PLAN EVALUATION. To complete, click:
https://docs.google.com/forms/d/1mzGrU99uKwaNXXYDI0MzUYAnFfbhDWED9TRauZD87TA/viewform?c=0&w=1&usp=mail_form_link
Our TCIS strategic plan is located on our TCIS website and has links to identify actions taken in 2015-2016 for each objective.
Thank you in advance for your review of our strategic plan and evaluation comments.
The deadline to complete is Wednesday, May 25.
A "report card for Dr. Steve" will be presented to the School Board and shared publicly with the TCIS school community in June 2016.
Sincerely,
Dr. Steven E. Ballowe
Pages