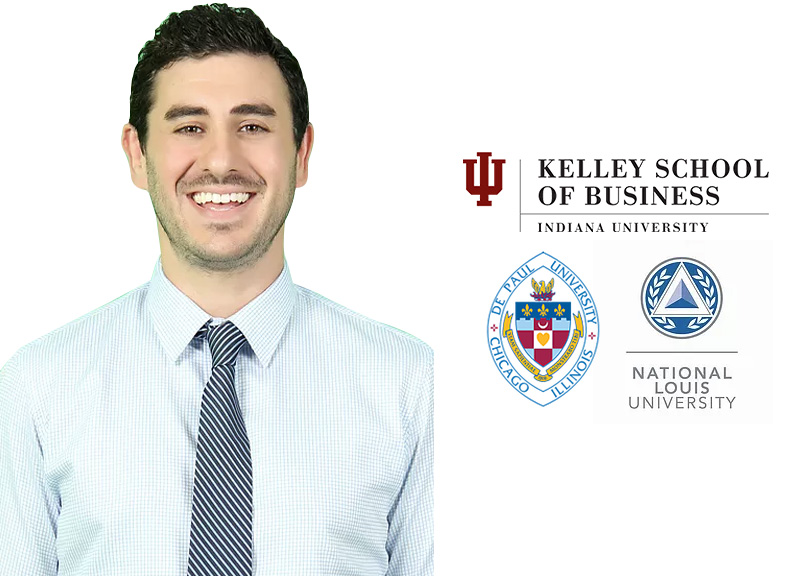 Mr. Jeff Chelin
Grades 7, 8, 11 School Counselor, AP Coordinator
Mr. Jeff is working his 4th year as a school counselor, his third with TCIS. Originally from the Chicago (USA) area, Mr. Jeff received his undergraduate degree from Indiana University in 2005 where he majored in business at Indiana's Kelley School of Business. After graduating, he worked in sales for a variety of companies before deciding to follow in the footsteps of his parents, both of whom worked in education for many years. He went on to receive a Master of Education (M.Ed) in School Counseling from DePaul University in 2012 and took additional classes at National Louis University in 2015. Mr. Jeff loves working with students of all ages and backgrounds, and enjoys helping students learn and grow, while helping them reach their personal and academic goals.
In his free time, Mr. Jeff is an avid Chicago sports fan. He has also had a passion for performing magic, mentalism, and illusions since the age of 12. He shares this passion with TCIS every Tuesday after school with the students in his Magic Club.
Please feel free to email him if you have any questions or concerns, or schedule an appointment to come to TCIS and meet in person.