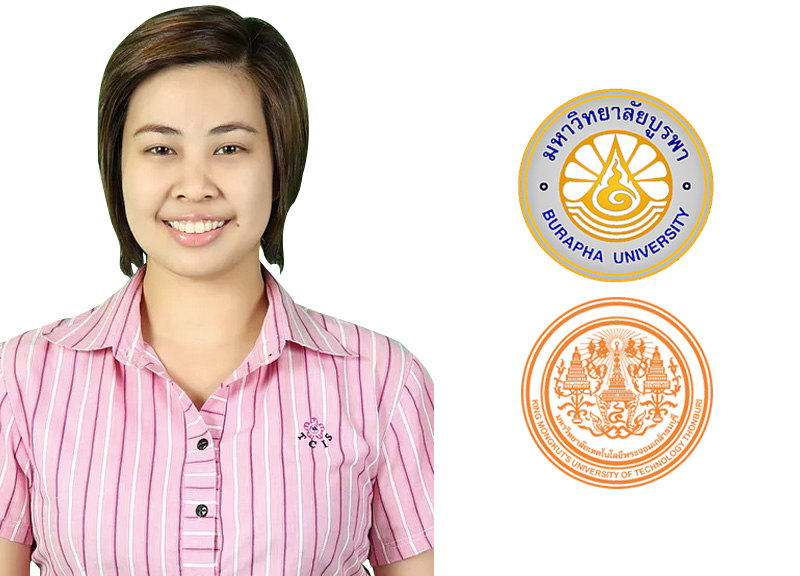 Ms. Sirinthip (Pure) Pukkarat
Counseling Secretary
Ms. Pure has been working in her role as the Student Services Secretary since 2015. She has her bachelor degree in Chinese language (Mandarin) as well as a minor in Business Administration from Burapha University. In addition, Ms. Pure received her Master of Science degree in Logistics and Supply Chain Management from King Mongkut's University of Technology Thonburi in 2016.
Able to communicate with our students, parents, and staff in three languages (English, Thai, and Chinese), she plays a vital role in our department. Ms. Pure has a versatile set of skills that allows her to handle all tasks sent her way. She always has a smile on her face, and is willing to help all students, parents, and faculty alike.
In her free time, Ms. Pure enjoys traveling, surfing the internet, and spending time with her friends and family.
If you need any assistance from the Student Services department, you can contact Ms. Pure directly in English, Thai, or Chinese.